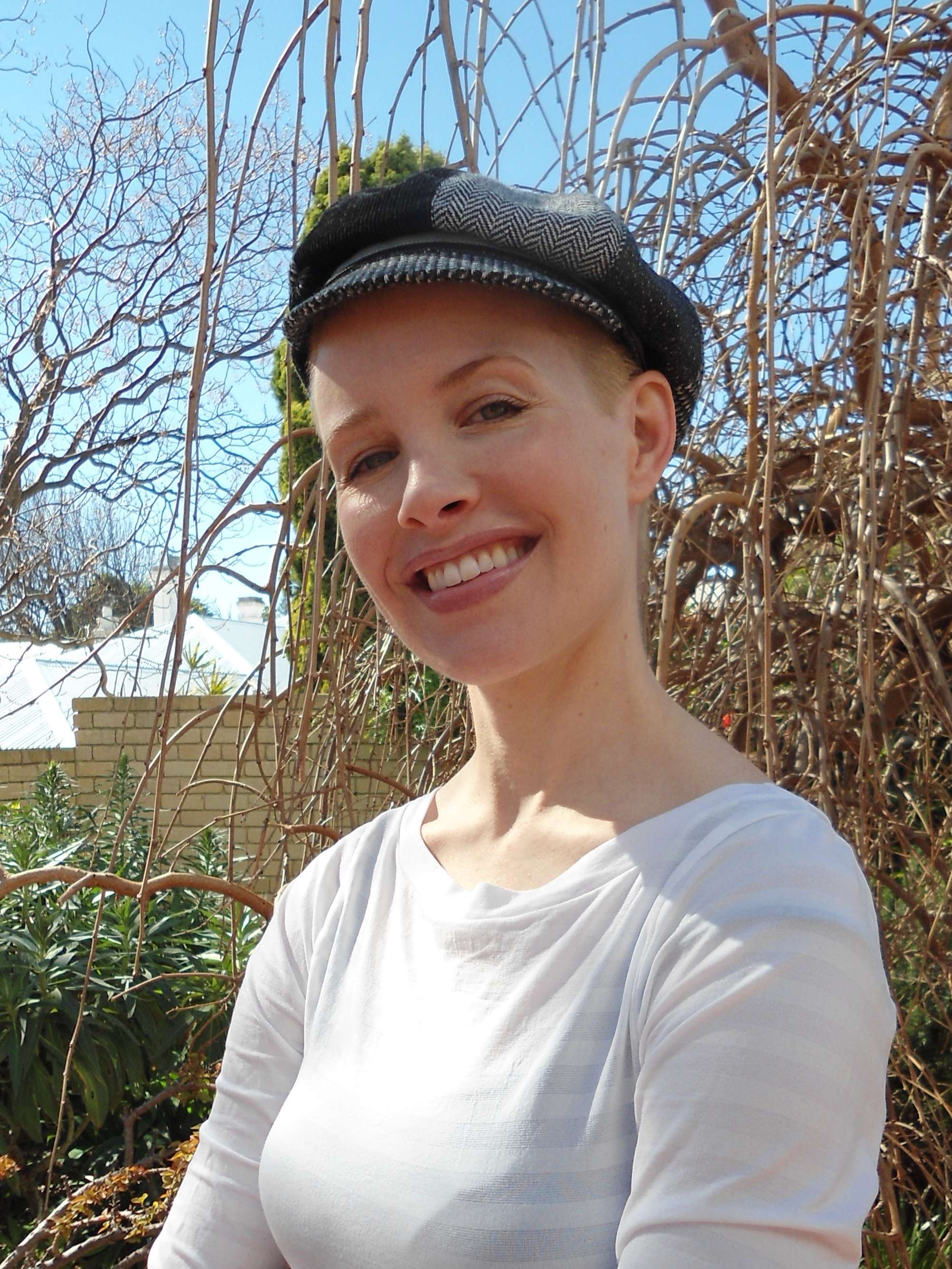 Zakladatelka Tutuki, Pavla Gultová, měla tu čest pracovat pro charismatickou Vanessu Milner v Londýně po téměř dva roky.
Na škole Milner School of English se Pavla věnovala marketingu.
"As Managing Director of Milner School of English Wimbledon, I've had the pleasure of working with Pavla for many years. We first met in London in 2003 when Pavla was representing our Australian and British schools as an agent. I was impressed by her commitment and knowledge about education and travel.
In addition to this, I always found Pavla to be a hard working person with integrity, so a few years later, we offered her a job at our school in Wimbledon as Marketing Director. During this period Pavla successfully promoted our British school and in 2006 visited our Australian school, Milner College in Perth, to learn more about Australia and the courses we offer.
Having worked as an agent and in a language school, Pavla has a broad insight into the education industry in Australia and the UK. We are delighted to be working with Tutuki and we wish Pavla every success with her business.
Vanessa Milner, Managing Director of Milner School of English